Where Your Money Goes
When your business supports The Weight We Carry you will be directly supporting mental health organizations around the world
Be kinder than necessary because everyone you meet is fighting some kind of battle – Sukhraj S Dhillon
Corporate Sponsors Can Expect
Through The Weight We Carry corporate sponsors are given a unique opportunity to gain exposure throughout our expedition in media, canoe placement and The Official Weight We Carry Documentary.
Click below to learn about our sponsorship packages:
Everest Presenting

---
Nuptse Exclusive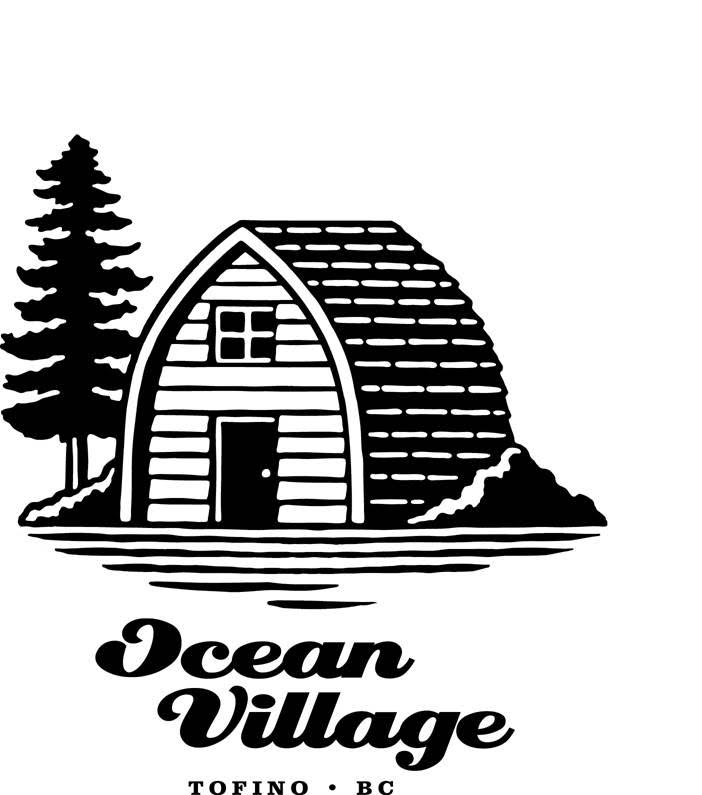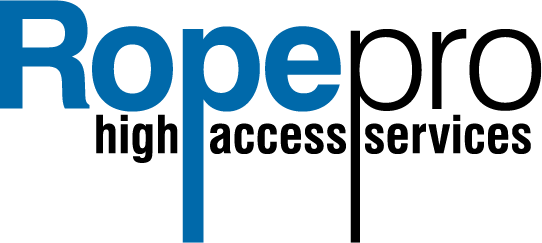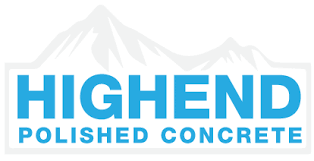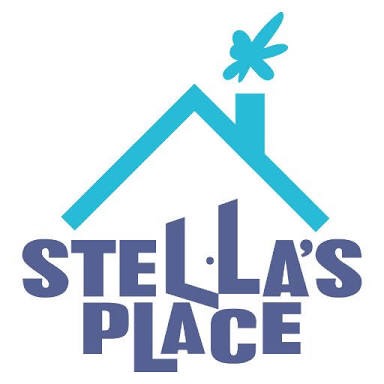 ---
Lhotse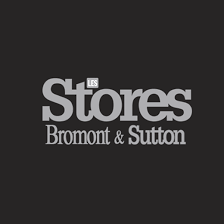 Become apart of our community. Join our team of support today!